ANNOYING BREAKOUTS: LET'S BREAK THE CYCLE TOGETHER !
Traditional towels are more likely to breed and collectbacteria, which can make delicate skin sensitive and inflamed. Thechance of a skin reaction is high because bacteria are still presentafter washing. This makes traditional towels less favourable for skincare.
Magic Towel provides you to always have a clean untouched towel for your face, which is very important for bacteria and other impurities that can lead to acne and breakouts.
Preventionis better than cure!!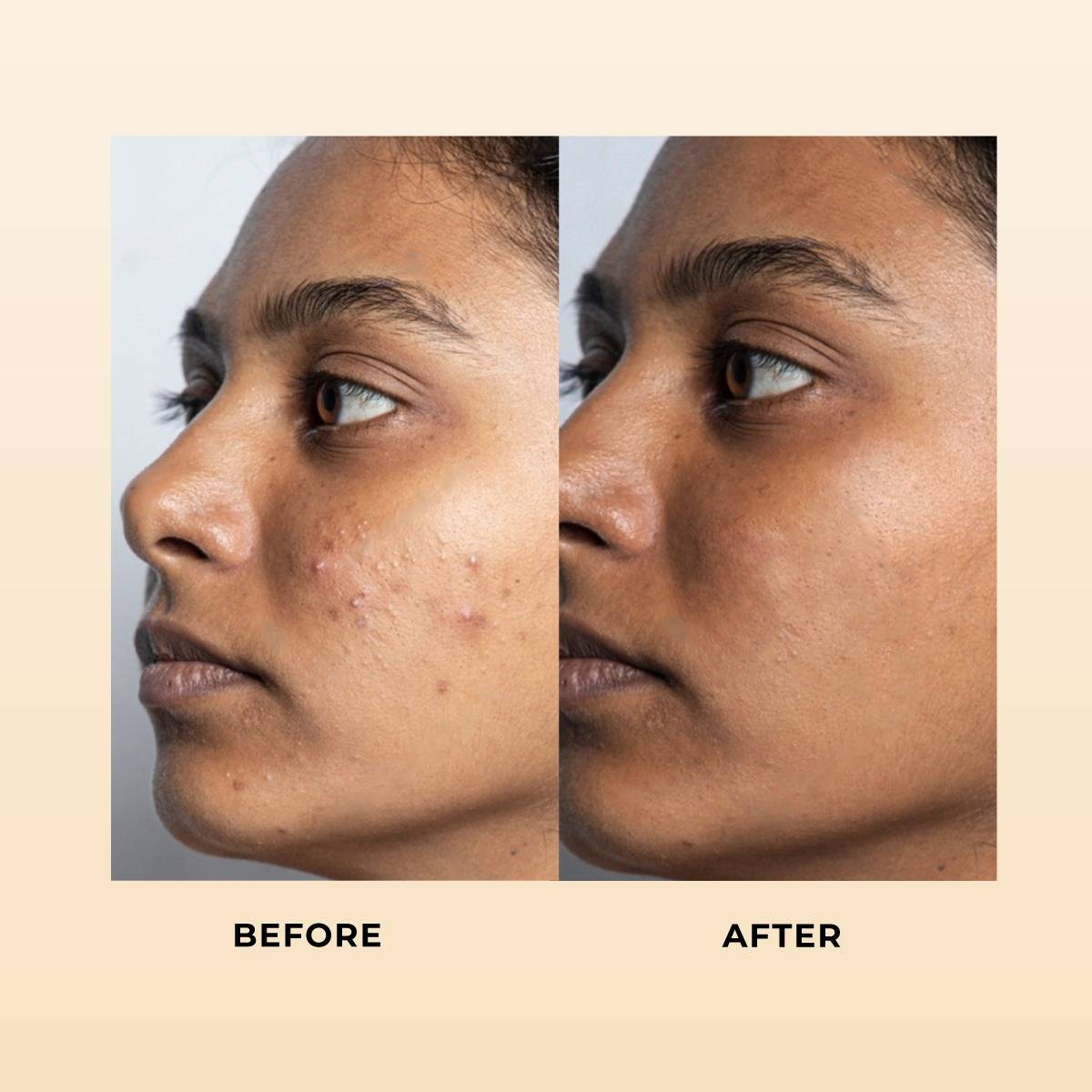 5 reasons to stop using your ordinaryface towel?
1.) Magic Face Towel eliminates the acne and breakouts, especially those triggered by bacteria or fungus. Made up of 100% biodegradable Rayon fibre.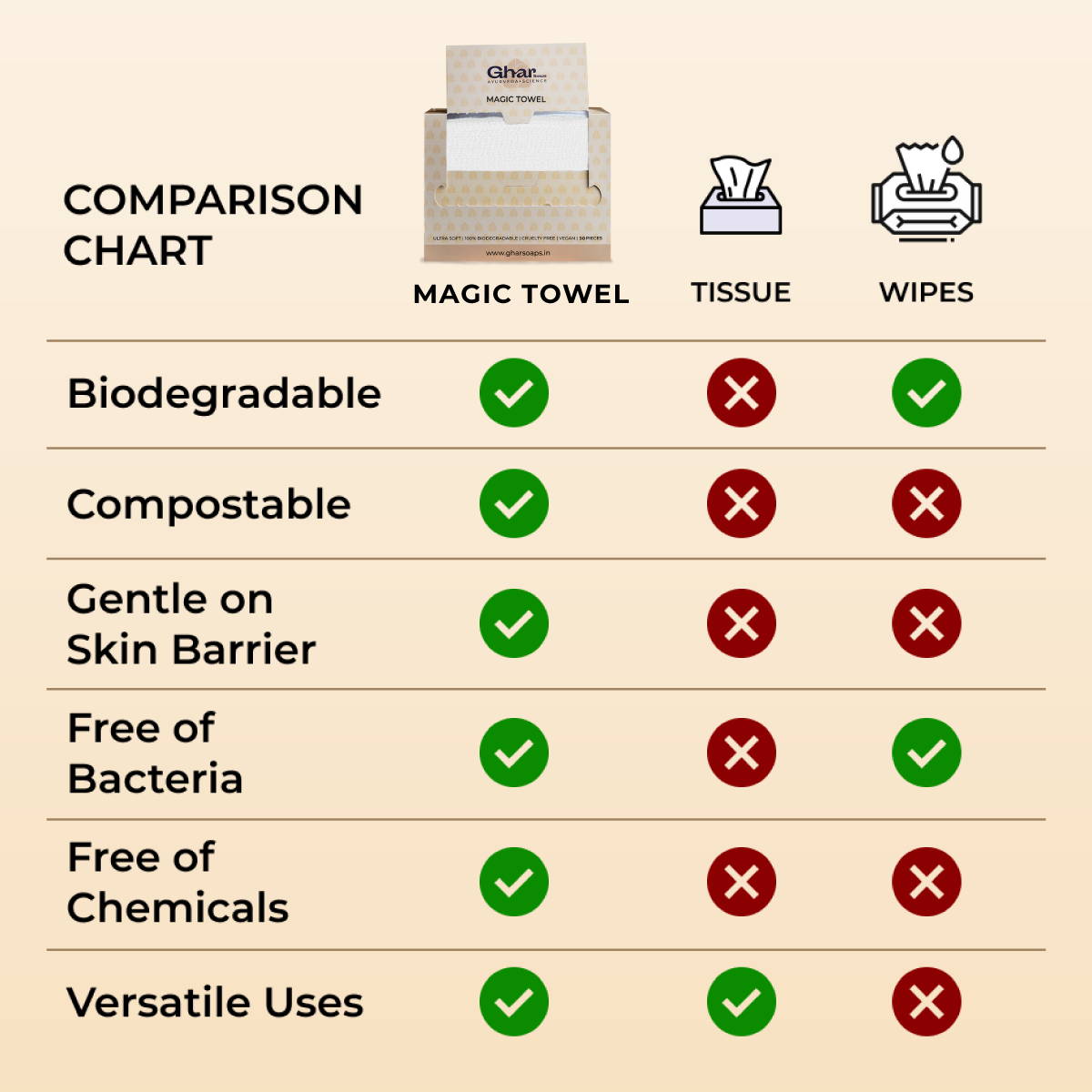 2.) Magic Towel is made of soft and absorbent viscose fibre sources from eucalyptus. From controlled plantations, eucalyptus is harvested and made into chips. After washing and cleaning the chips, they are dissolved to create viscose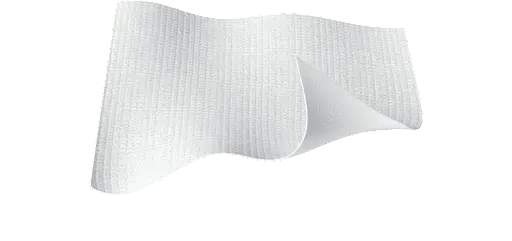 3.) This dermatologist-tested and approved towel is designed to help you achieve healthy and clear skin.
We understands that everyone's skin is unique, which is why our face towels are made from high-quality, soft and Vegan materials that are gentle on even the most sensitive skin. Our face towels are hypoallergenic, and odourless, ensuring that your skin is always safe and protected during each use.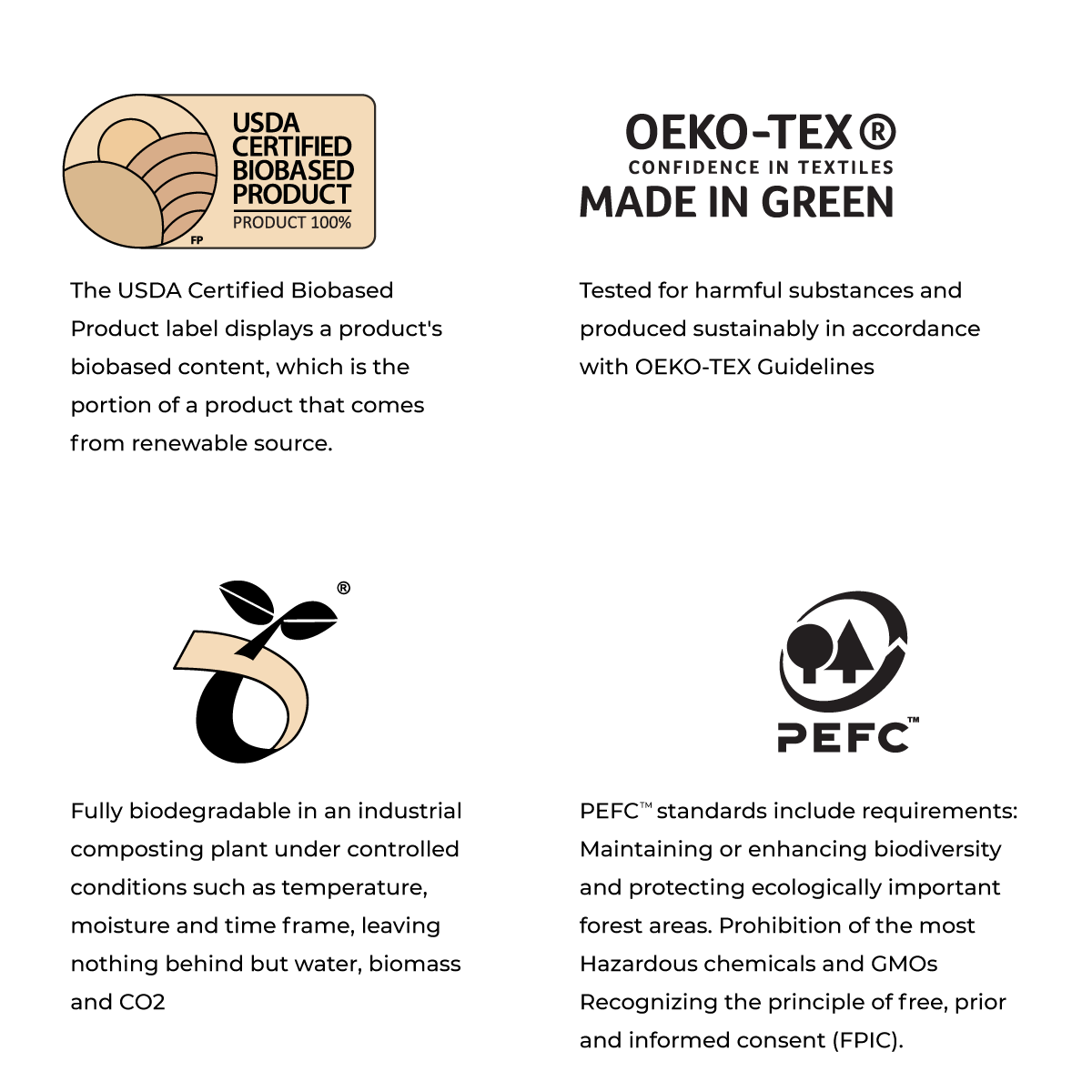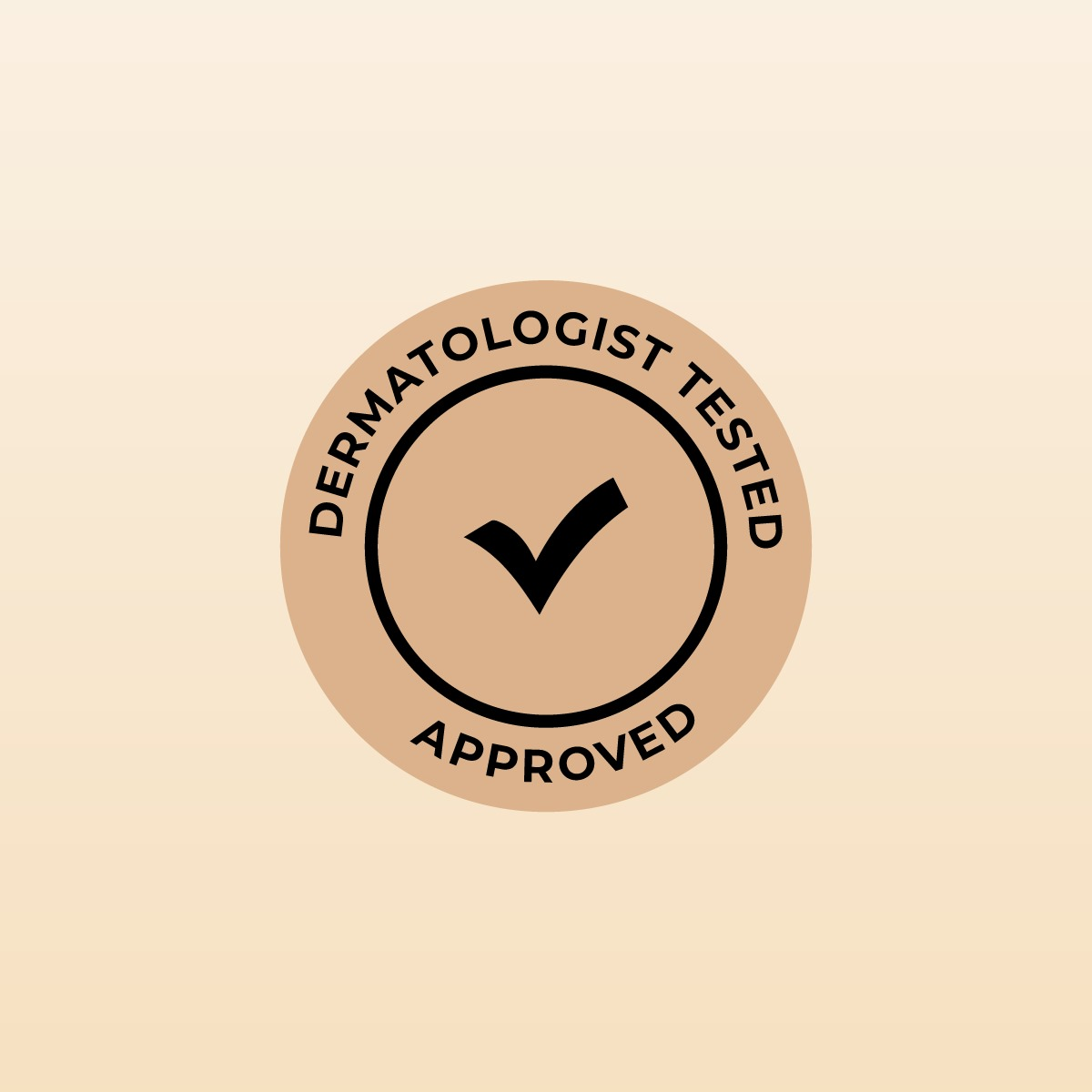 4.) why we are so expensive?
Generally we are spending around 10k on face Products.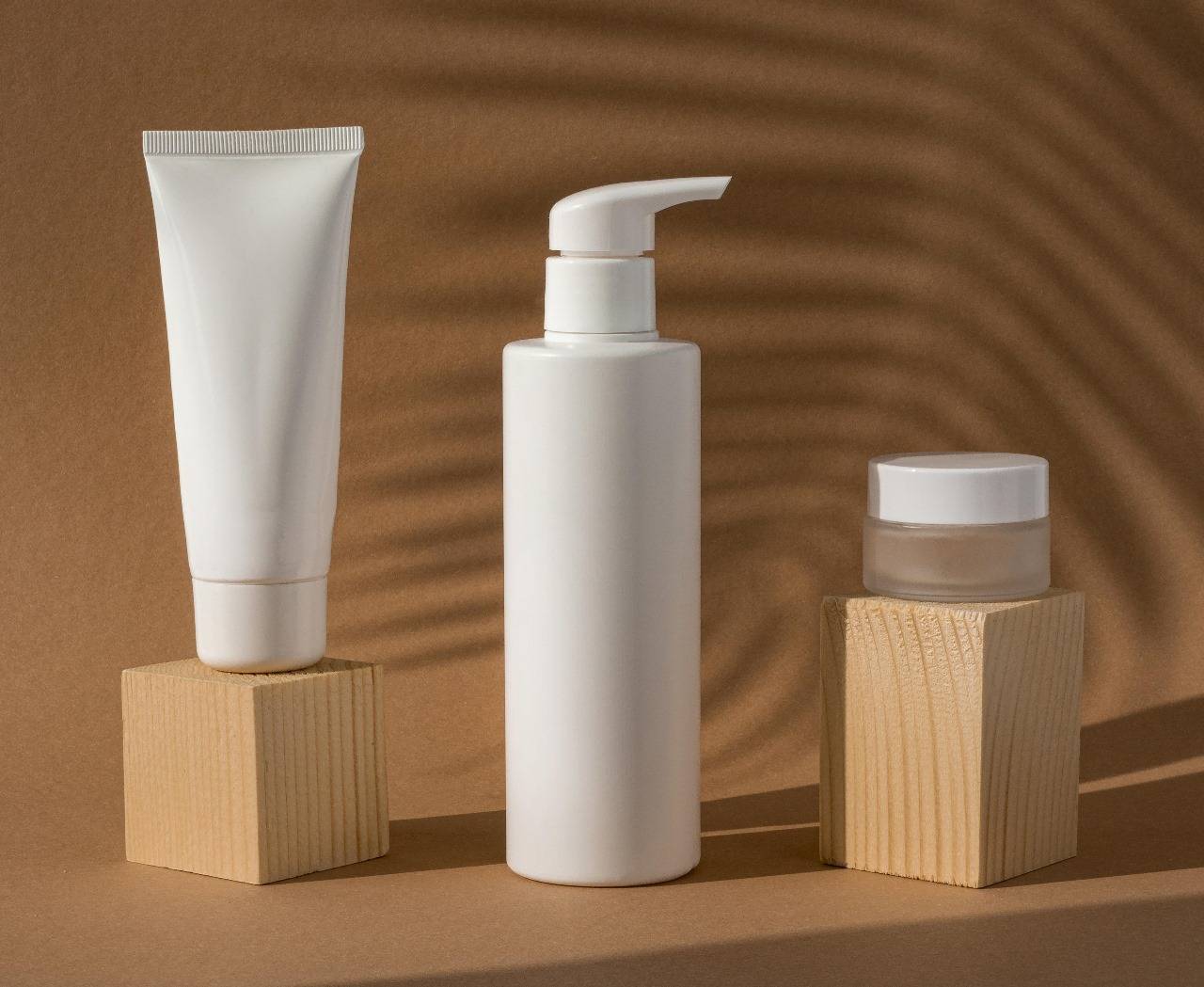 But We are missing basic needs of face care.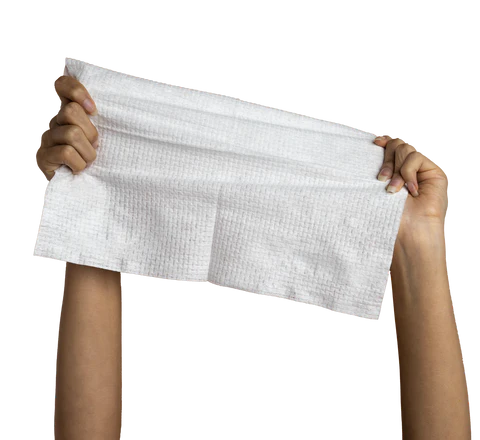 Yes, Ideal for face clean,removing make-up, clean your makeup tools, household cleaning, baby care, petcare, outdoor use and traveling.