SAY GOODBYE TO DRY AND DEAD SKIN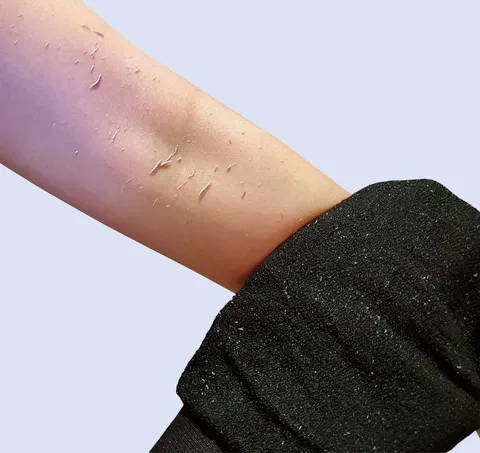 SOLUTION TO STRAWBERRY LEG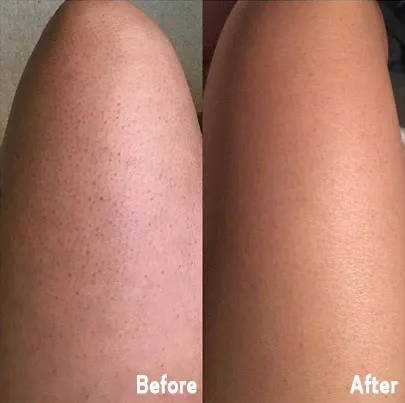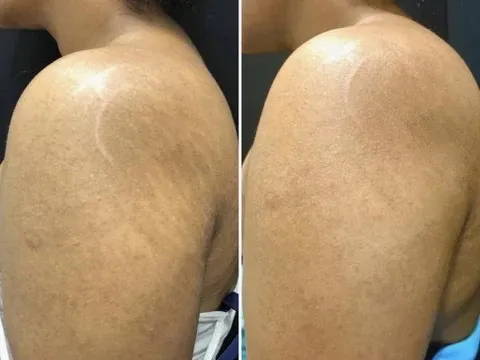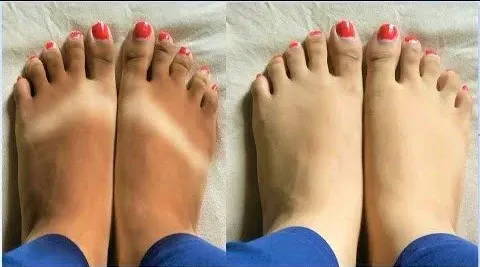 How Many Time You Have To Use ?
We recommend Twice a week for better results .
Skin peeling depends on skin type and visible
peeling results are not guaranteed as everyone's skin is different.
Skin will be exfoliated regardless if visible peeling occurs. Results vary depending on skin type.
We don't recommend Exfoliating Gloves for sensitive skin type.